REVITALISE YOUR HEALTH AT THE OLD CHAPEL STUDIO
St Margarets, Twickenham
Increase your vitality, strengthen your
immune system and optimise your emotional, mental and physical health.
Yoga and Energy Medicine classes, workshops,
retreats, one-to-one sessions and treatments in the heart of St Margarets.
The Old Chapel is a unique space offering classes for all levels.
A maximum of 8 students per class ensures a
personal, hands-on approach and the best
experience possible.
A welcoming and tranquil environment for you and your practise.
"Yoga is the journey of the self, through the self, to the self."
-The Bhagavad Gita
Julie-Kate trained in the Sivananda tradition and has been teaching yoga for twenty years, from celebrities to corporate clients and to children. She now runs small group classes, retreats and workshops for both adults and children from her home in St Margarets, Twickenham as well as weekend retreats in West Sussex and Europe.
Julie-Kate is also an Energy Medicine practitioner trained in the Eden Method and brings a unique combination of both yoga and energy medicine exercises to her classes.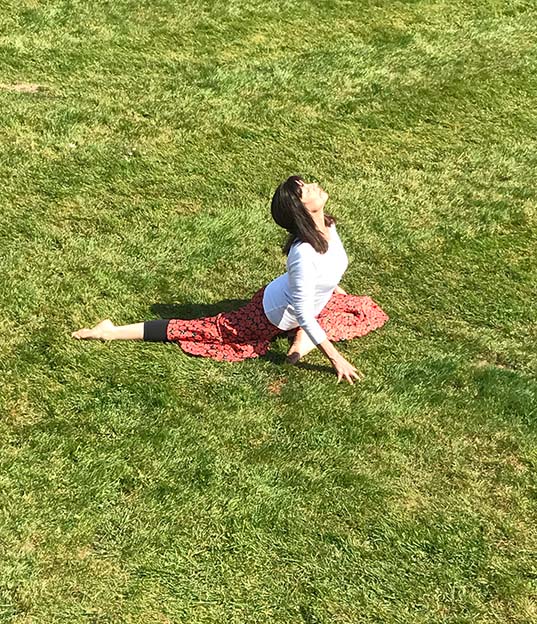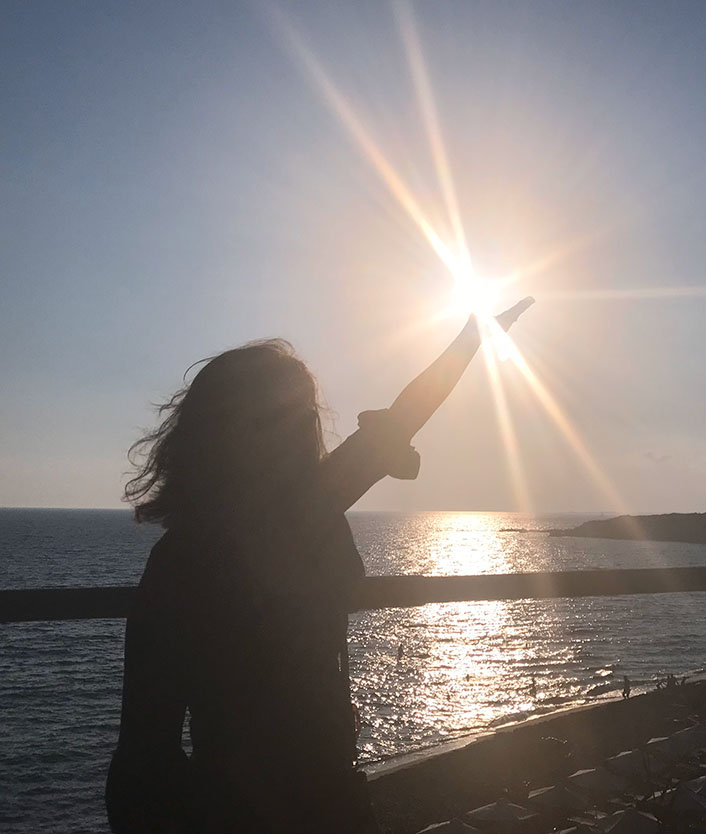 "Your body is designed to heal itself. The ability of the body to maintain its health and overcome illness is, in fact, among nature's most remarkable feats."
-Donna Eden
Energy medicine is a method of working directly with the body's energy systems to increase your vitality and stamina, to strengthen your immune system and to optimize health.
Julie-kate has been practising Energy medicine for 6 years and is now a clinical practitioner with the Eden Method.
"Energy Medicine is the future of all medicine"
-Dr Norm Shealy, retired neuro-surgeon and founder President of the American Holistic Medicine Association,
"Thank-you, Julie-Kate. Your EEM sessions enhanced my vacation….the pain in my shoulder decreased substantially and I slept better. Your gentle touch and your presence is so nurturing. Wish I lived closer!"
"To be honest, I was just amazed by how much of a significant shift I felt. It's pretty crazy this Eden Energy jazz and I'm impressed/ baffled."
"I had no experience of EEM and an inclination to scientific methodologies when I came for my first session, so I expected only a nice massage. And my body was certainly happy with your soft touch. I believe it was that touch, taking me out of my head, that allowed me within minutes to feel and articulate a valuable insight I've worked with ever since. But more valuable than this awareness has been learning that EEM brings me to a self-understanding I have not come to by my old ways."
"I thoroughly, thoroughly enjoyed our 'session' on Friday & this morning did my homework for first time. Now, as warned, I am not good at this sort of thing (would run a mile from a massage or an acupuncture needle etc) so did it as much for the pleasure of your company as anything….however; I am fascinated now!"